Your Cornelius Chiropractor of Choice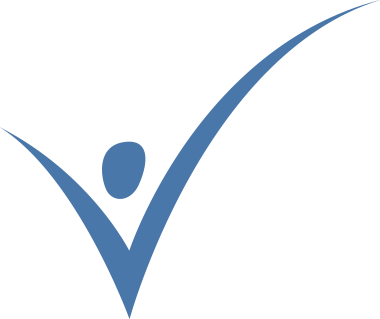 If a referral from another Vezendy Chiropractic patient has brought you here, you're on the right track! Choose a chiropractor who volunteers information. Select a chiropractor who is conveniently located. And look for a chiropractor willing to field phone calls and answer questions. Think of our website as our "virtual practice". Take an online tour and then call our office. See why so many of your health-conscious neighbors in Lake Norman and Cornelius already have!
Call our Cornelius chiropractic office today! Dr. Jon Vezendy can't wait to meet you!