Dr. Jon M. Vezendy
Thank Goodness I Was Sent To A Chiropractor…
"Thank goodness that I suffered an injury during a collegiate basketball game, and was sent to a chiropractor. While there, the doctor explained the correlation between my spine and my health conditions."
"It was incredible," continues Dr. Vezendy. "I'll never forget that first adjustment at Ritter Chiropractic, in Bloomsburg, Pennsylvania. My life would be different from that day forward."
"Be the change you wish to see in the world" is a quote by which I live my life. Would you seek the advice of a financial adviser who is up to their ears in debt? I continue to improve my lifestyle habits so that I can honestly give advice on how to improve the health of my patients and their families."
"Millions of people are suffering everyday with preventable health problems.  How can we help you with today's safe and natural chiropractic care?  Give us a call so we can help you take your first step towards better health."
Dr. Vezendy
Get more details about Dr. Vezendy
Dr. Meri Rosco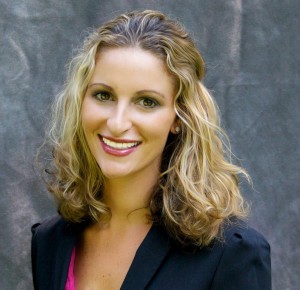 Dr. Meri Rosco is an evidence-based chiropractic physician. She takes a holistic approach to patient care and believes that optimal health starts with a nutritious diet and a suitable workout program.
Get more details about Dr. Rosco
Call Vezendy Chiropractic now to schedule an appointment and let's see how chiropractic care can help you!
Special Offer | Check out the Coupon below! Print it and bring it in!!
You are invited to discover firsthand, why thousands of Cornelius area patients have seen Dr. Vezendy for prompt pain relief. Stop the suffering and take advantage of our special offer.