Welcome to Vezendy Chiropractic!
We look forward to helping you heal and feel your best! The purpose of our initial visit is so we can get to know each other and your health issues. This begins before the appointment. Please click the below link to submit your Patient Paperwork online.
What you can expect:
Reasons People Consult Our Practice:
Spinal and other joint conditions
Most people associate chiropractic care with headaches, neck and back problems. Our interest in the spine is because it houses the nervous system which carries vital communications between your brain and body. We help support the body's natural ability to heal from spine and other joint pain and conditions.
Natural Drug Free Health Care
Those who wish to avoid drugs or surgery will often visit our practice. Chiropractic care is a safe, natural approach to supporting your body's natural healing ability.
Maintenance and Prevention
If you've had chiropractic care elsewhere, you already know the value of ongoing chiropractic care. Maintenance and preventative care can be provided at regular intervals to improve health, prevent disease and spinal degeneration, prolong and enhance the quality of life.
We'd be honored to be your Doctor.   Here are some common health issues treated:
Auto Accidents

Back Pain

Neck Pain

Shoulder Pain

Wrist/hand Pain (Carpal Tunnel Syndrome)

Hip Pain

Knee Pain

Ankle/foot Pain (Plantar Fasciitis)

Headaches

Pinched nerve

Sciatica

Pregnancy

Slipped Disk

Scoliosis

Carpel Tunnel Syndrome

Whiplash

Stress

and more.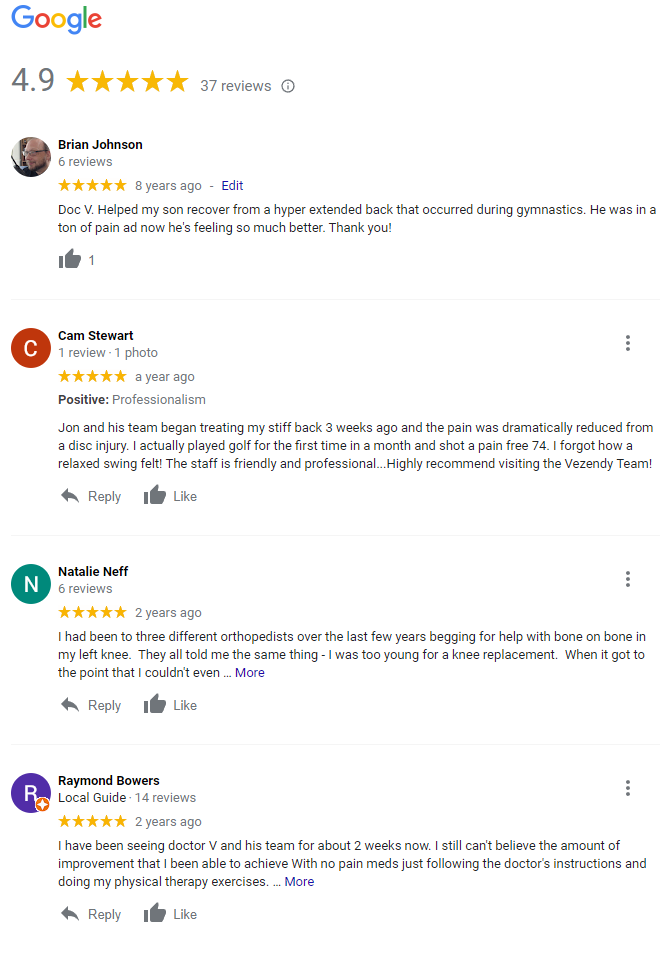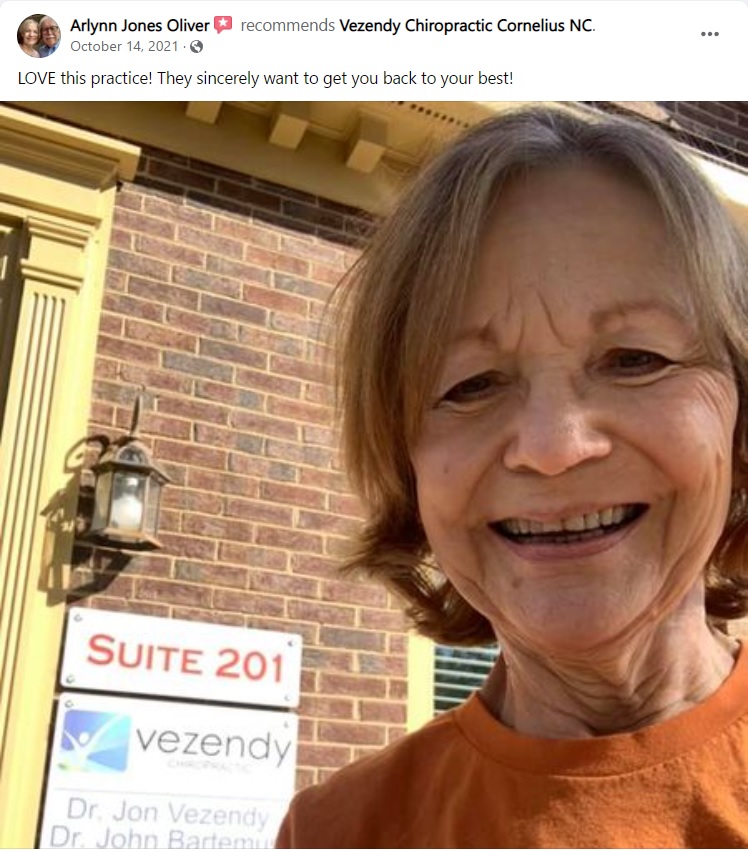 Case Study:
Get driving directions to our office below.