Due to North Carolina's Stay at Home Order for Covid-19
TACKLE PAIN FROM THE COMFORT OF YOUR HOME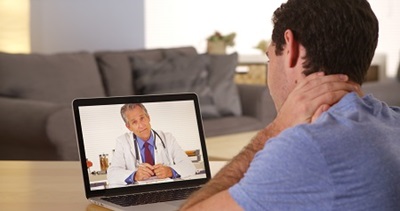 We would like to thank all our patients for choosing our office for their Chiropractic Care. In the last two weeks, we've had an increase in patients calling in to simply ask questions about their care, emailing our Doctors and sending pictures of swollen joints to ask advice. We sincerely appreciate you looking to us for continued guidance during these times.
So, to better serve you, we have launched our updated Virtual Visit platform and have already started scheduling appointments!
Yes, we understand a Virtual Visit cannot replace your in-office Chiropractic adjustment, but it can still support your body's natural ability to heal and feel its best.
Our doctors are ready to discuss your symptoms, and if it is not a serious condition, offer at-home remedies, exercises and any other relevant information that can help you tackle the problem from the comfort of your own home.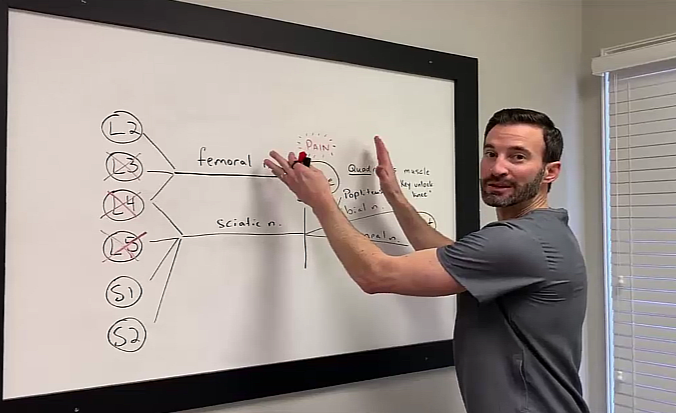 Again, Virtual Visits are not meant to replace your Chiropractic Care, and if you need an in-office adjustment, we assure you we are OPEN and here to serve. We continue to follow the CDC guidelines to ensure the safety of our patients and team. With that said, Vezendy Chiropractic's Virtual Visits will establish the confidence to continually take an active role in co-treating your musculoskeletal problems, learn from our Chiropractic professionals, and overall make patient care accessible from home during these unprecedented times.
3 Ways to Schedule your Virtual Visit
Use our Online Scheduler
Text "ONLINE" to 704-251-6573
 Or Call 704-895-2240
Sincerely,
Dr, Jon Vezendy and Meri-Rosco